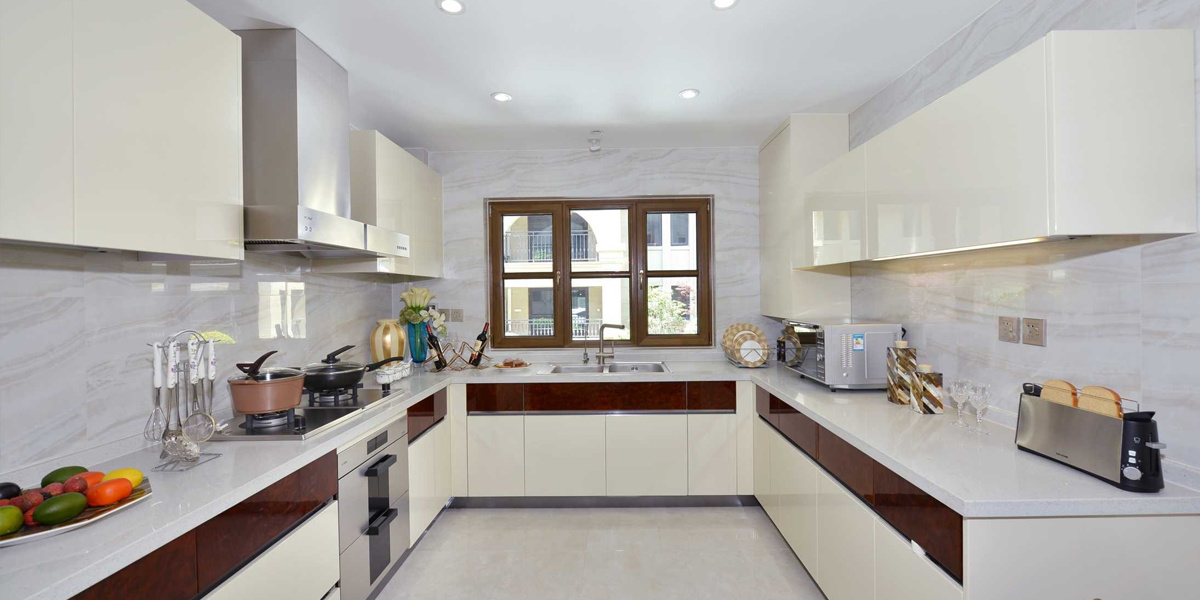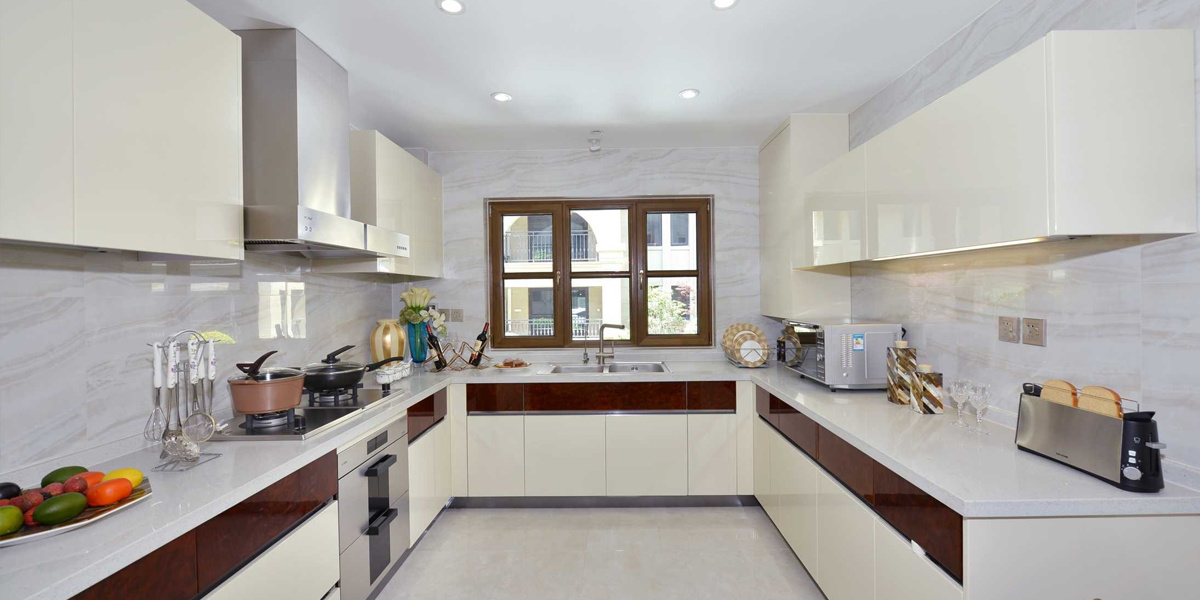 ---
Stainless steel is a high-alloy steel that can resist corrosion in air or chemically corrosive media
---
Stainless steel is a high-alloy steel that can resist corrosion in air or chemically corrosive media, and stainless steel has an attractive surface and good corrosion resistance. Do not have to go through the color plating and other surface treatment, and play the inherent surface properties of stainless steel, used in many aspects of a steel, usually called stainless steel.
Stainless steel products are generally acid and alkali resistant with 316L series, food sanitation grade is SUS304, in general with 430, 201 series. Because stainless steel products have a smooth and solid surface, not easy to accumulate dirt, easy to clean, so widely used in building materials decoration, food processing, catering, brewing and chemical industry and other fields.
Application areas
1、Architectural decoration
In the field of architectural decoration, stainless steel products are used in the hall, elevator decorative panels, etc. Because the surface of stainless steel products is smooth after processing and forming, it is not easy to accumulate dirt, so it can be kept clean for a longer time, but if you do not pay attention to cleaning, the deposition of dirt will make stainless steel rust or even cause corrosion.
2、Sanitary ware
In food processing, catering, brewing and other industrial fields, stainless steel is also widely used. Because it is easy to clean every day, but also for chemical cleaning agents have better resistance, but also because it is not easy to breed bacteria, the test shows that in this regard the performance of the same as glass and ceramic.
3、Chemical field
In the chemical industry, stainless steel products with its good chemical stability and robustness are widely used for holding containers, reaction vessels, etc.
Keywords:Aluminium